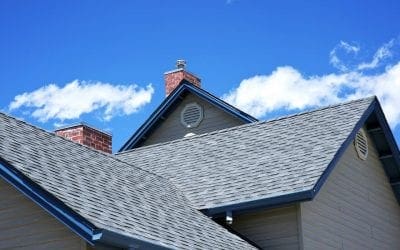 Pro and Cons of Types of Roofing Materials When it's time to install a new roof, you have many different materials to choose from. Durability, cost, fire resistance, and ease of installation are a few aspects of the selection process. Choose roofing materials for your...
Contact Veterans First Home Inspections today to schedule an honest and thorough inspection in the National Capital Region.
Offering a 10% off discount for active military, veterans, first responders, first-time homebuyers, and repeat customers.