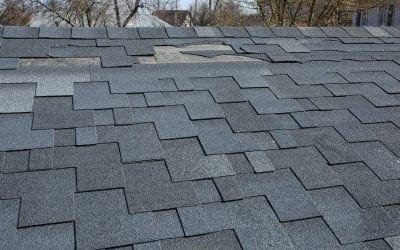 Various problems cause roof damage, like age, improper installation, and harsh weather conditions. In some instances, delaying roof replacement causes damage to other parts of your property. Professional roof inspections identify signs of roof damage and will help you...
Contact Veterans First Home Inspections today to schedule an honest and thorough inspection in the National Capital Region.
Offering a 10% off discount for active military, veterans, first responders, first-time homebuyers, and repeat customers.