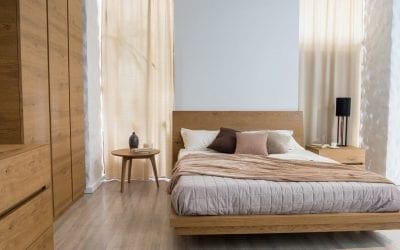 Clutter keeps your home from being truly comfortable. People accrue belongings, junk mail and papers, and many other things. When you are busy, you can't make time every day to get rid of and organize things. Over time, your living space becomes cluttered. These 5...
Contact Veterans First Home Inspections today to schedule an honest and thorough inspection in the National Capital Region.
Offering a 10% off discount for active military, veterans, first responders, first-time homebuyers, and repeat customers.