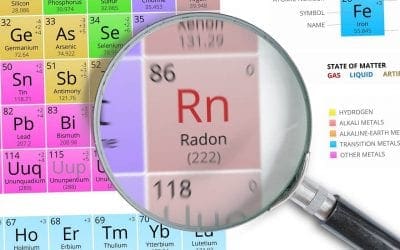 Radon is a naturally occurring radioactive gas that is produced as radium, thorium, and uranium break down in the soil. The gas seeps upward and is then released into the air. Both odorless and colorless, radon in the home is undetectable without a professional test....
Contact Veterans First Home Inspections today to schedule an honest and thorough inspection in the National Capital Region.
Offering a 10% off discount for active military, veterans, first responders, first-time homebuyers, and repeat customers.