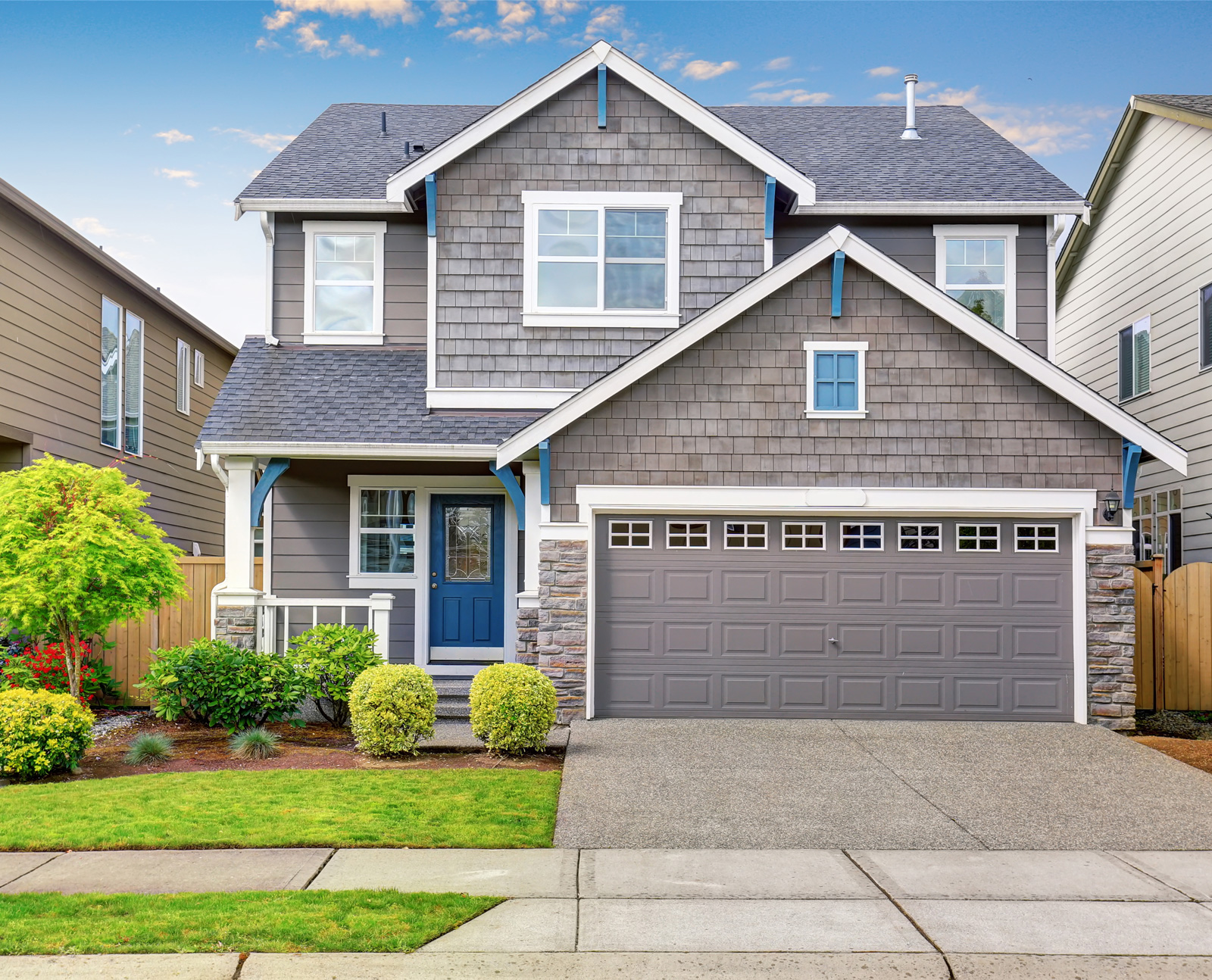 Home Inspection Services for as Low as $365
At Veterans First Home Inspections, we offer affordable and thorough home inspection services starting at just $365. We strictly adhere to the Standards of Practice (SOP) as stated by InterNACHI during all inspection services. During the inspection, we visually assess all safely accessible systems and components in the building from top to bottom. When it is safe and possible to do so, we walk roofs, remove panel covers, and identify the age of important home systems.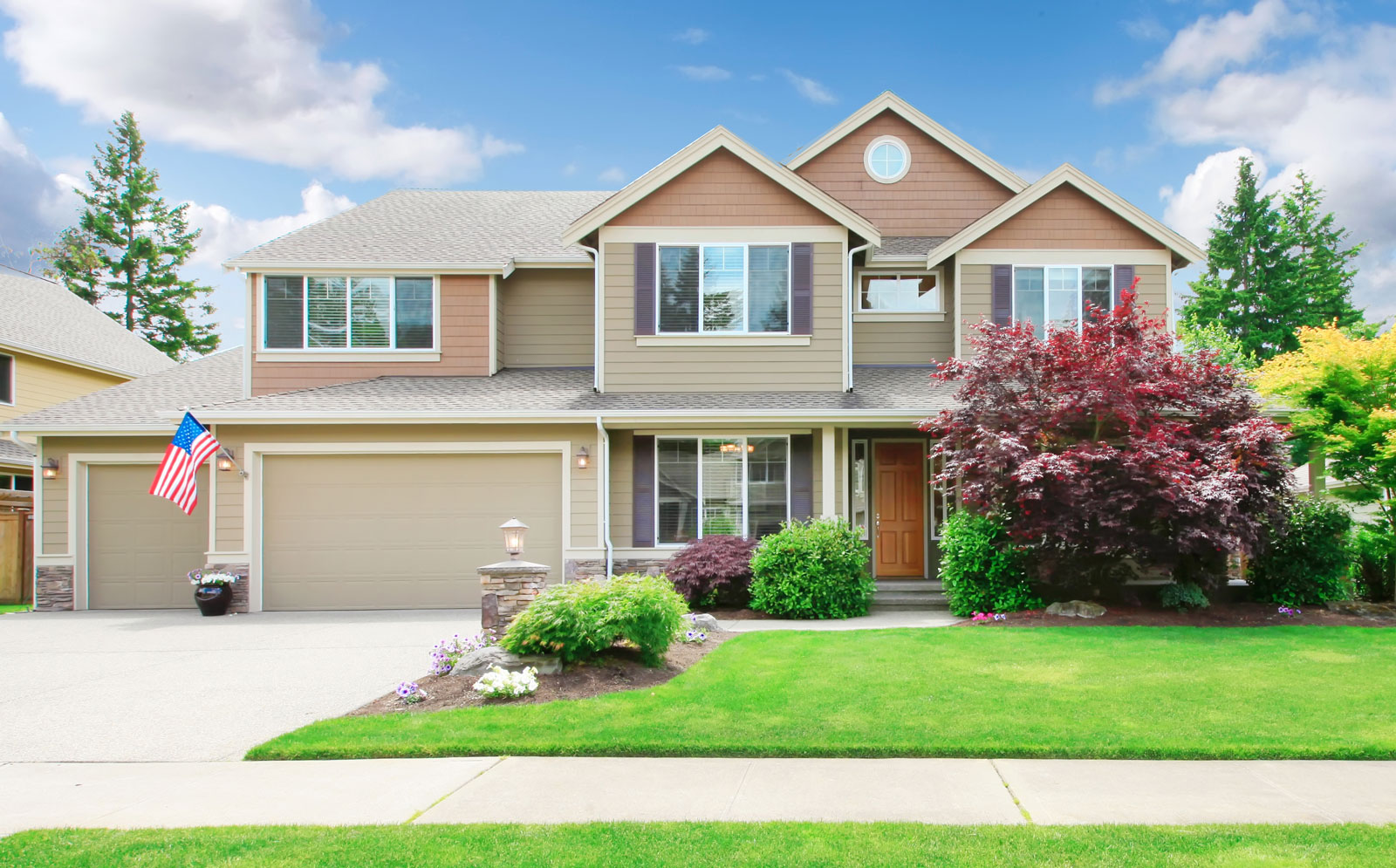 Buyer's Inspection
As a homebuyer, you understandably want to know exactly what you're getting into before you decide to invest in a new property. During the Buyer's Inspection, we uncover the home's hidden issues and inform you about all of its repair, operation, and maintenance requirements so you can make purchasing decisions with confidence.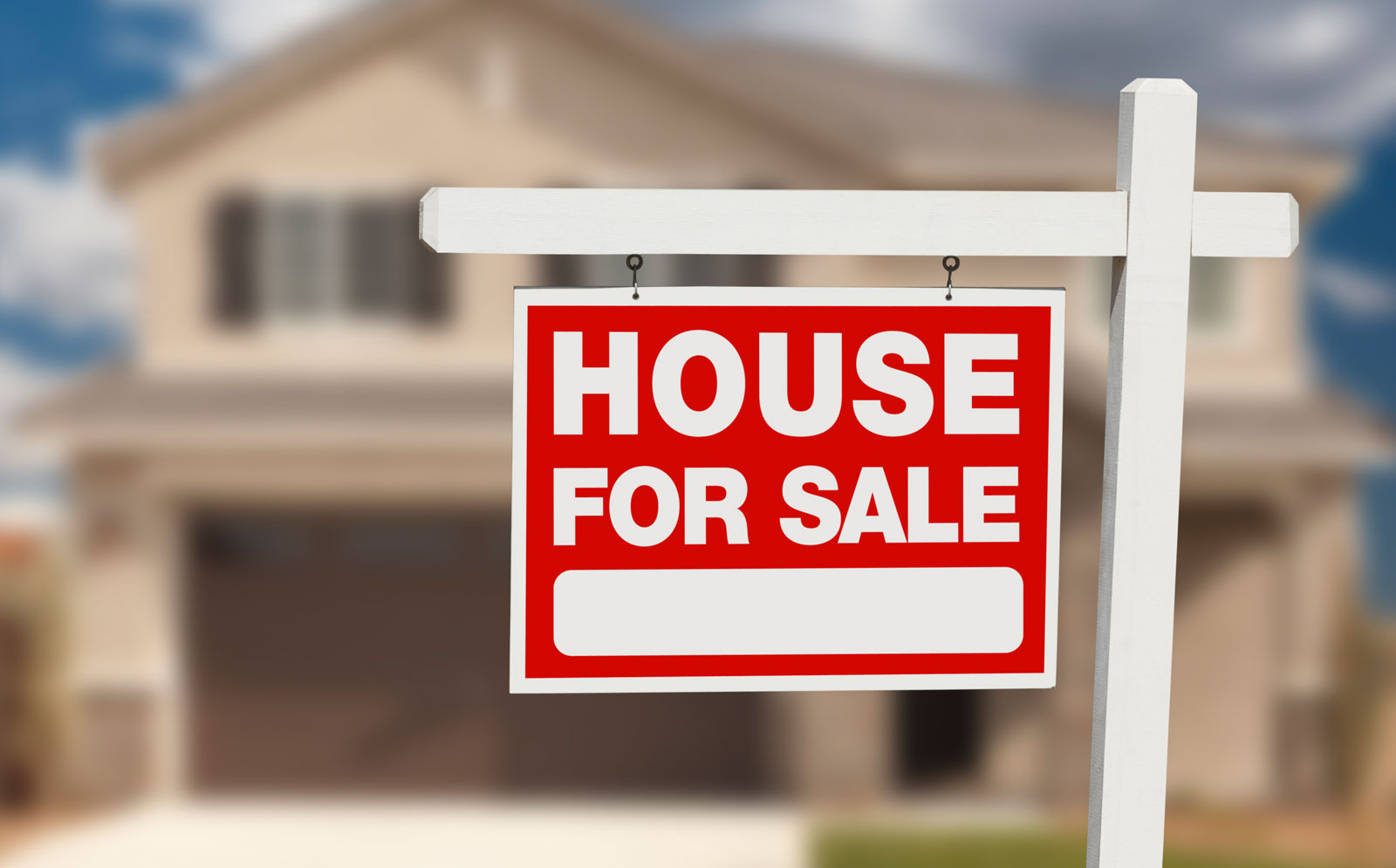 Pre-Listing Inspection
Selling a home is made easier after a Pre-Listing Inspection. We uncover the issues in the home that you should disclose to all potential buyers, and our findings will give you a good understanding of what should be repaired before listing.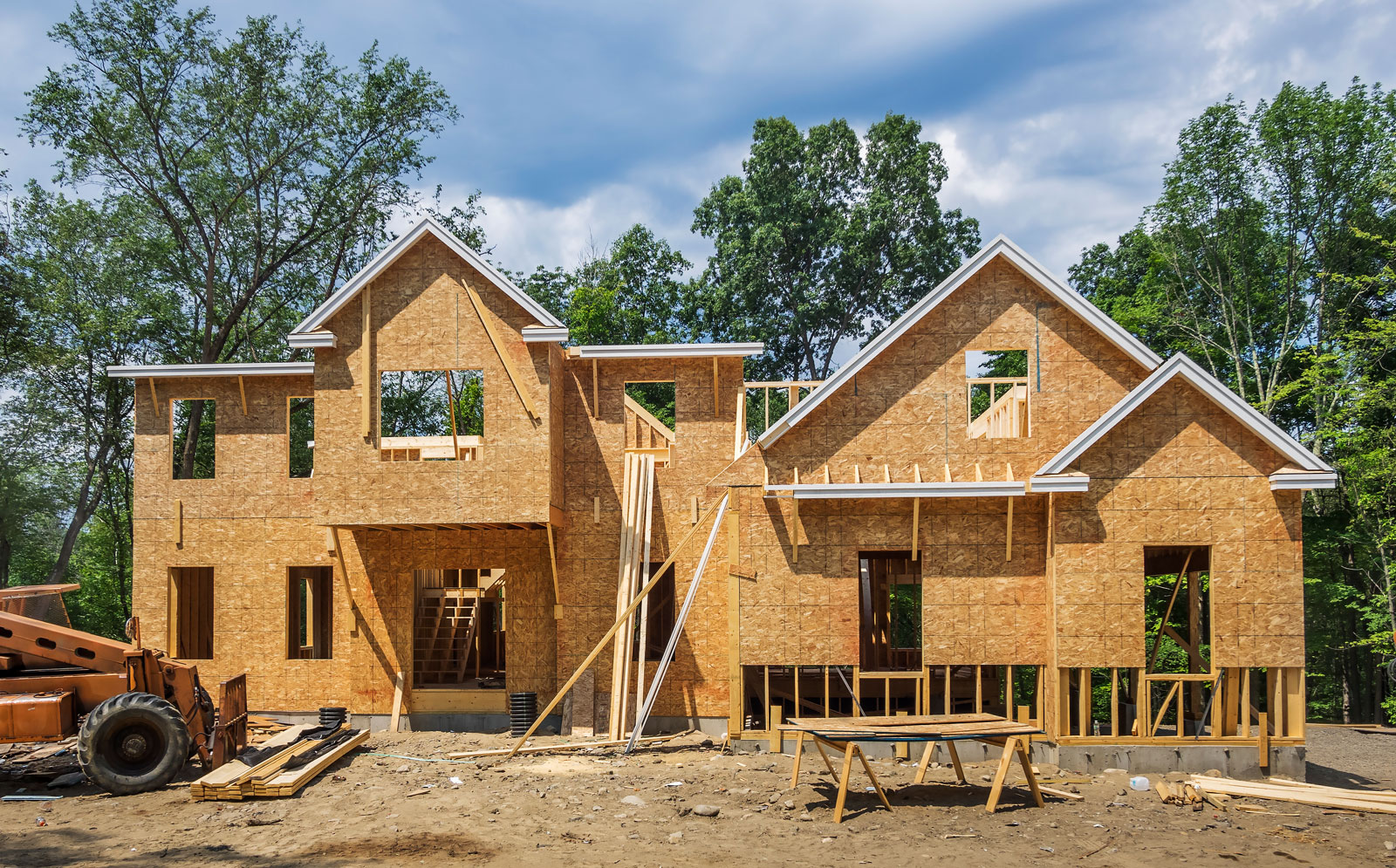 New Construction Inspection
A home should already be move-in ready by the time it undergoes its final walk-through with the builder. During a New Construction Inspection, we find the defects that may have gone overlooked during the building process, giving the builder the time and opportunity to make the home safe and ready for the walk-through.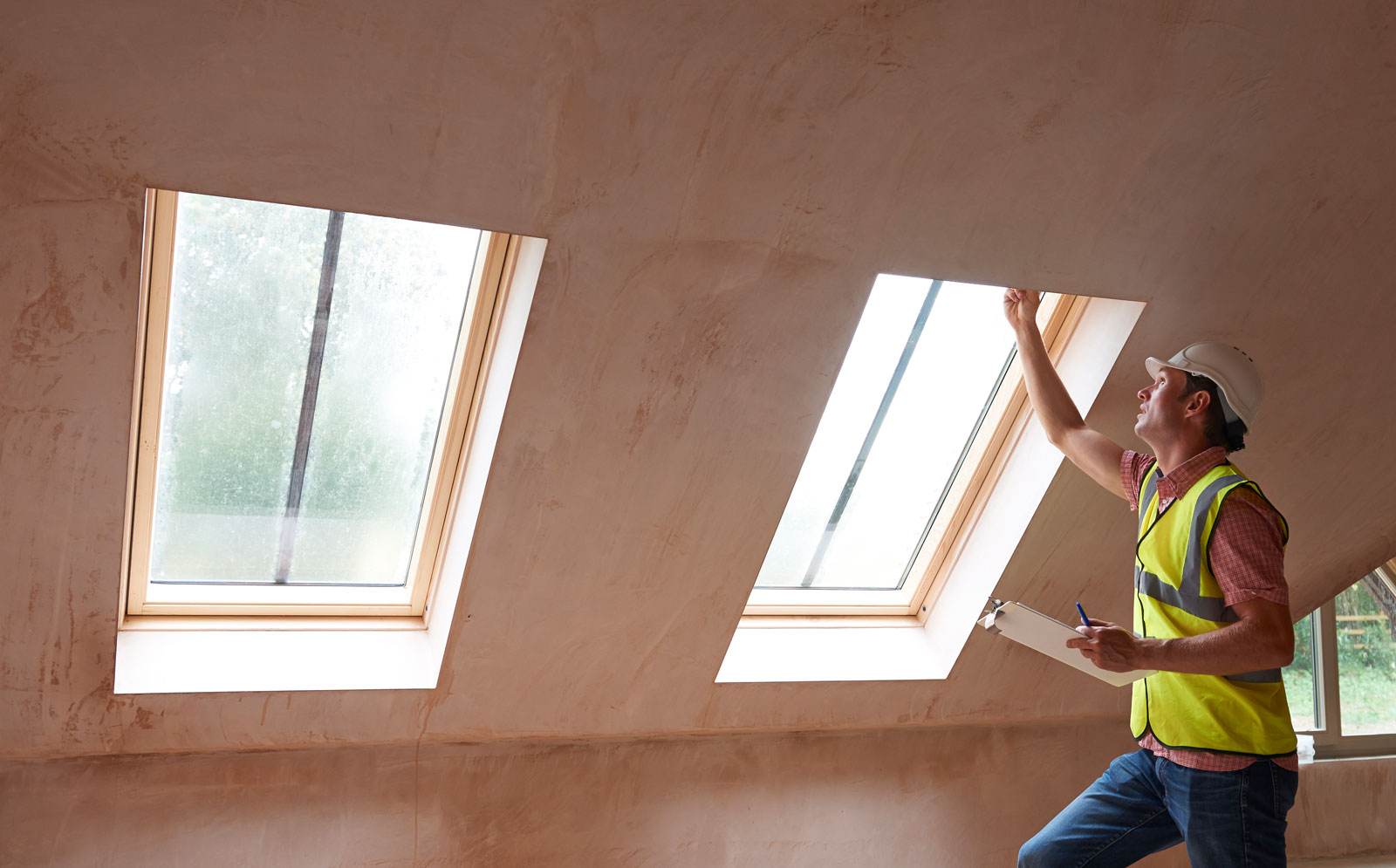 New Construction Phase Inspections
New Construction Phase Inspections happen periodically throughout the building process, ensuring that no defects get hidden away as the builder moves on from one phase of the project to the next.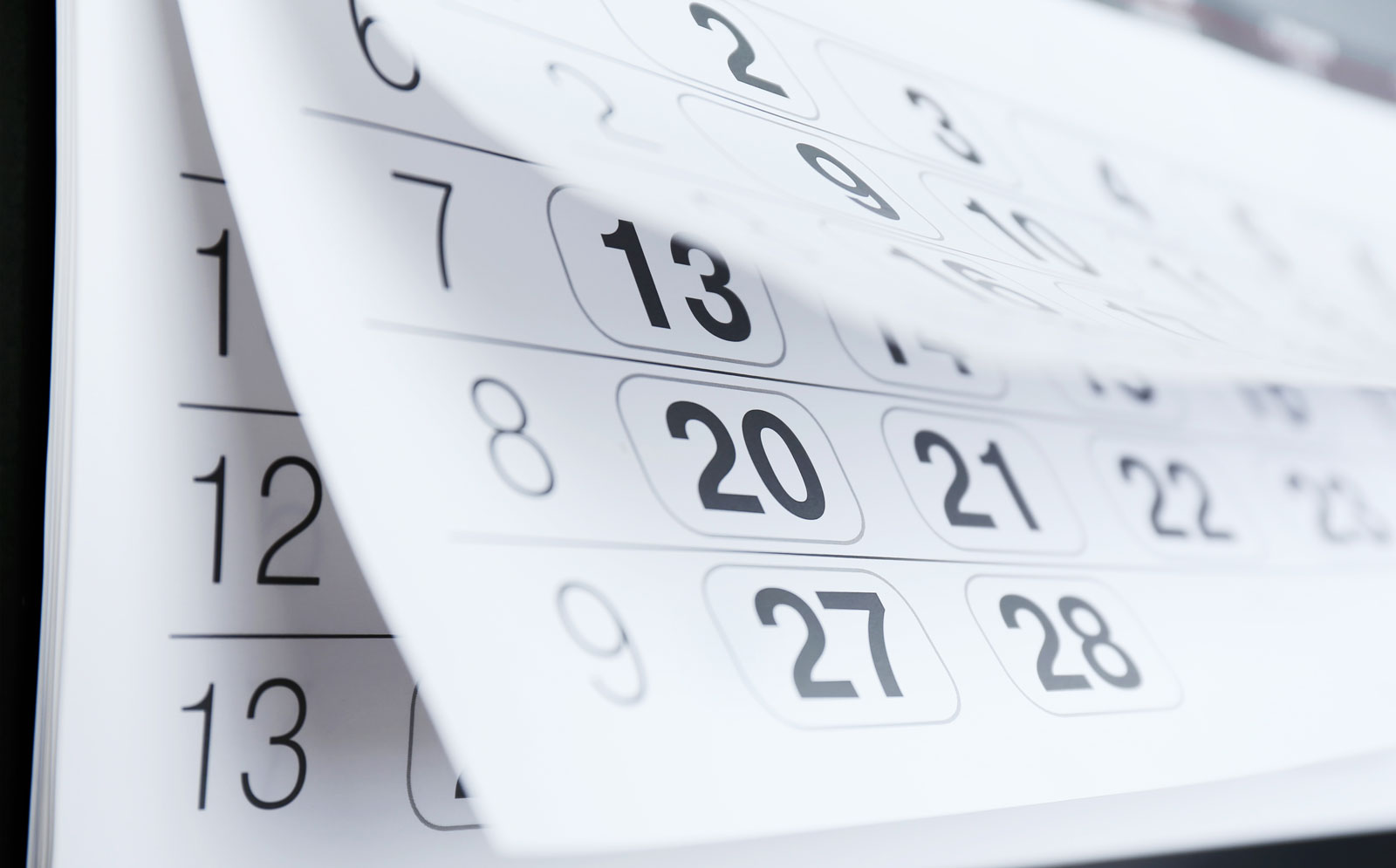 11th Month Warranty Inspection
If a new home is sold with a one-year builder's warranty, then it should be inspected before the warranty is over so necessary repairs can be requested. During the 11th Month Warranty Inspection, we find the issues in the home covered under the warranty so that the owner knows exactly what to ask for.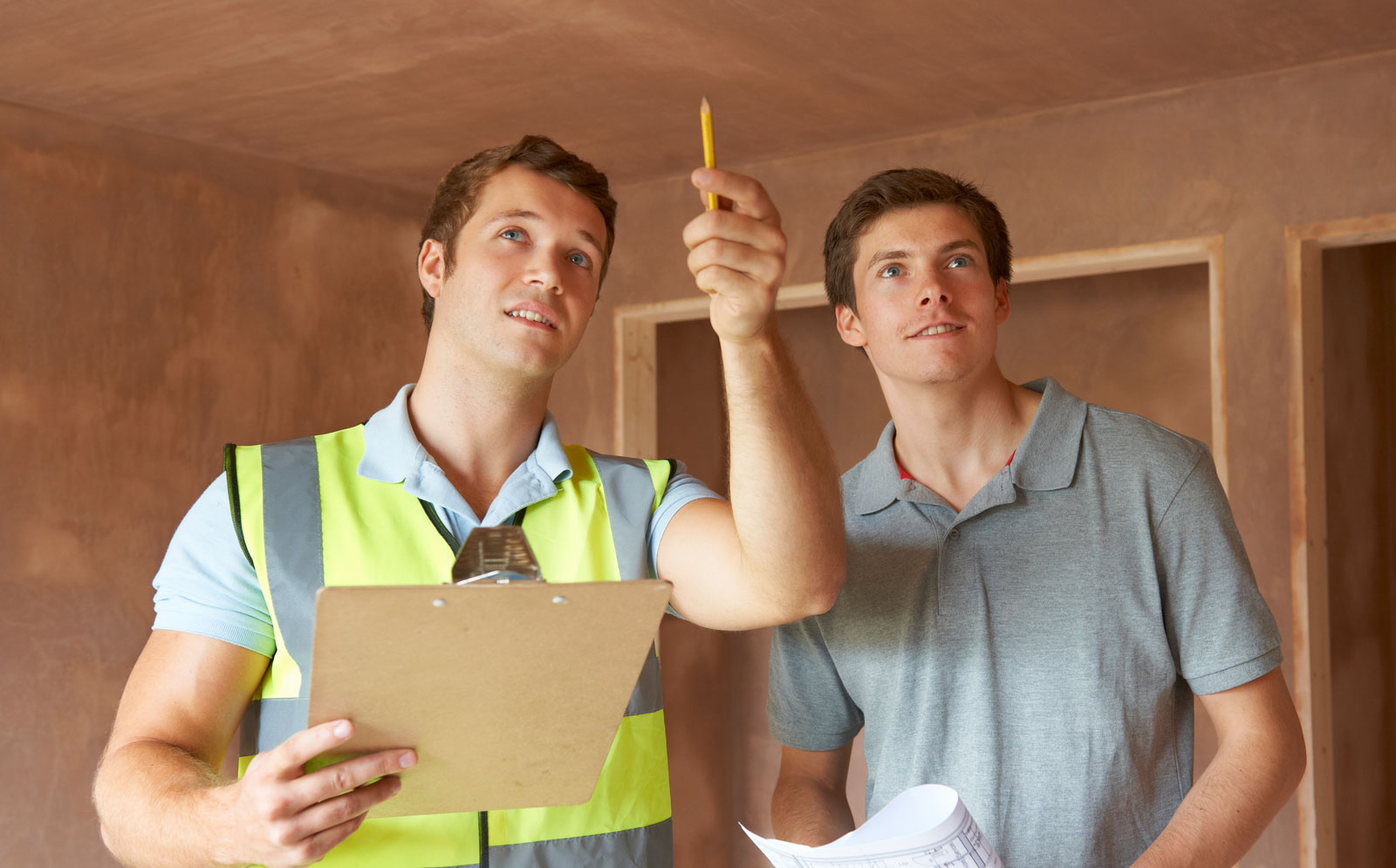 Re-Inspection
After a Buyer's Inspection, you and your seller will come to agreements about what repairs should be made before moving forward with closing. During a Re-Inspection, we come back to the property to inspect the repairs made since our last visit, ensuring that buyer and seller have remained on the same page.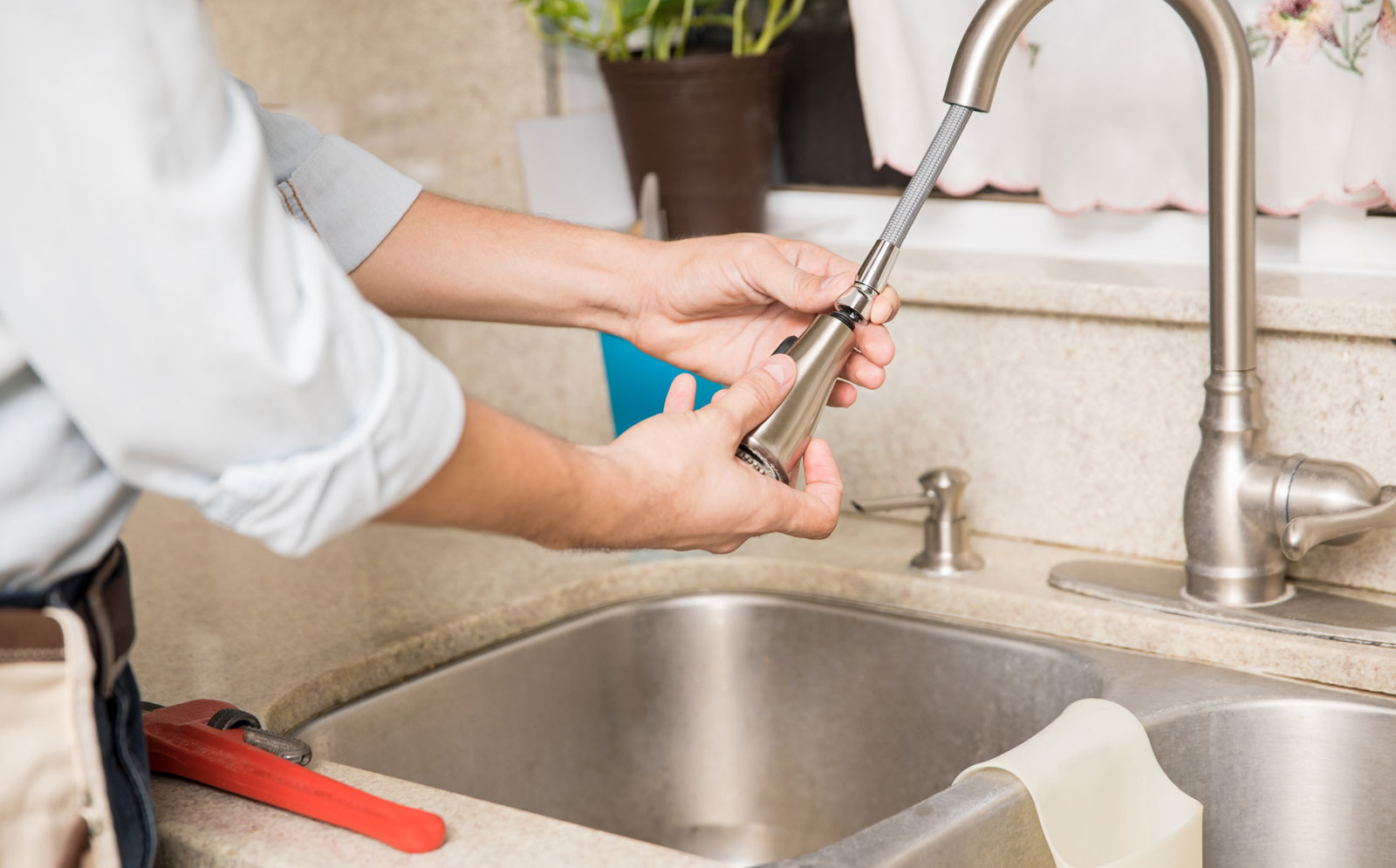 Home Maintenance Inspection
Small issues in the home, when left unnoticed, can turn into major and expensive damages. During regular Home Maintenance Inspections, we find these small issues so that they can be addressed promptly and before growing out of hand.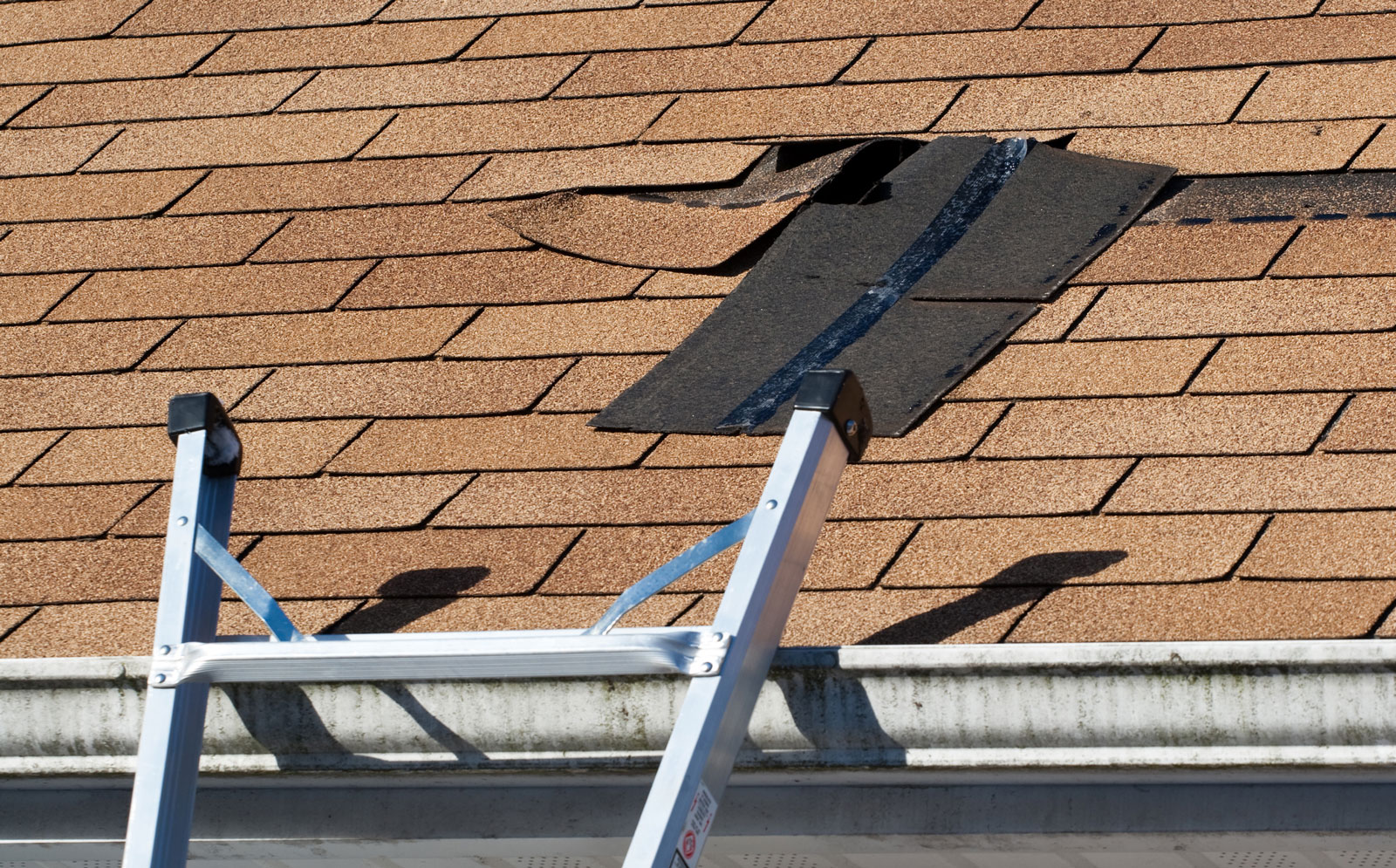 Wind Mitigation Inspection
Many insurance providers want to see the results of a Wind Mitigation Inspection before drawing a policy. During the inspection, we check the home for existing wind damage and offer advice about what can be done to the home to mitigate wind damage in the future.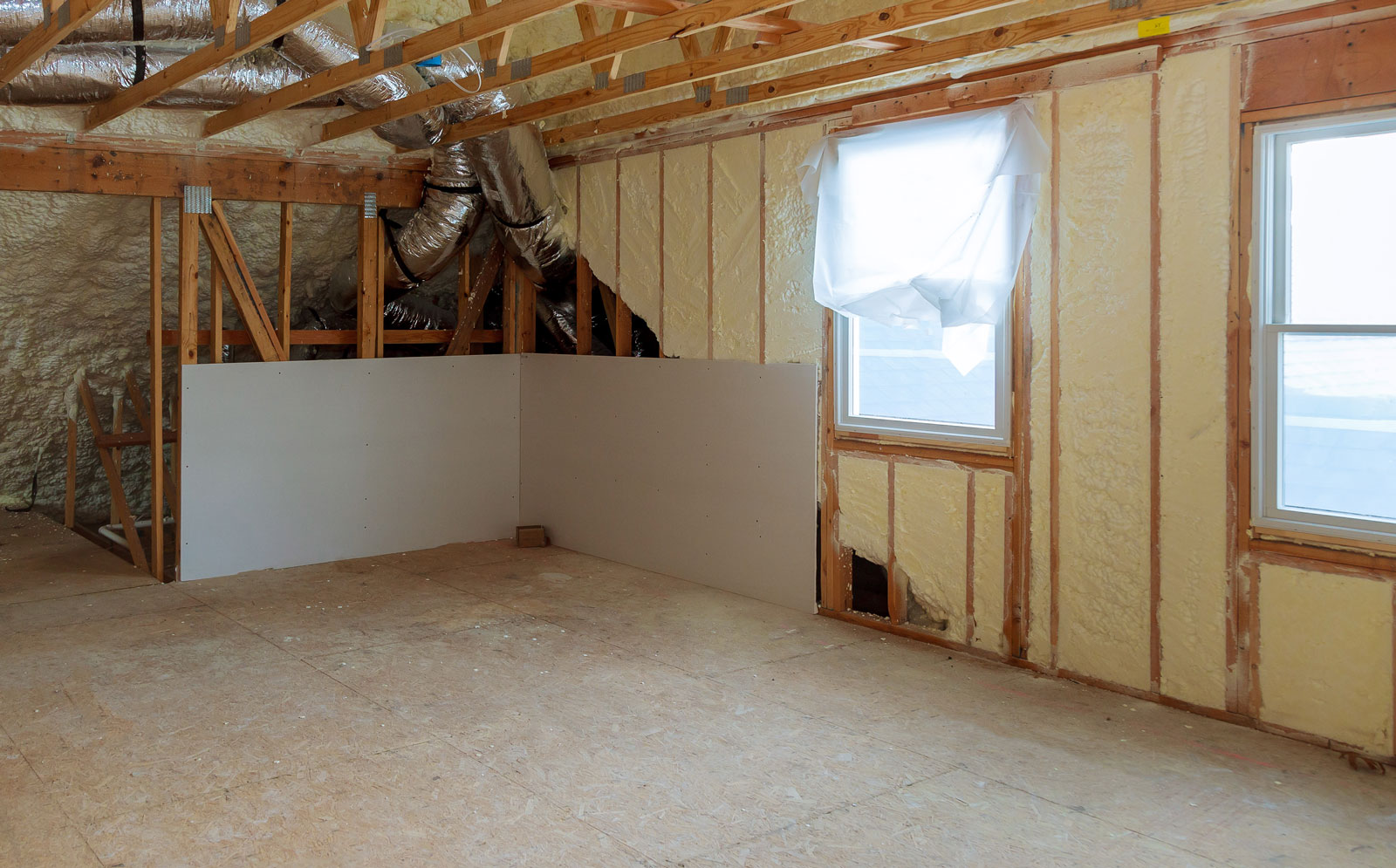 Pre-Drywall Inspection
We offer Pre-Drywall Inspections to ensure that all structures, systems, and components in a newly built home are defect-free before the drywall is hung. This helps the builder avoid sealing away and hiding defects that will cause a major problem later.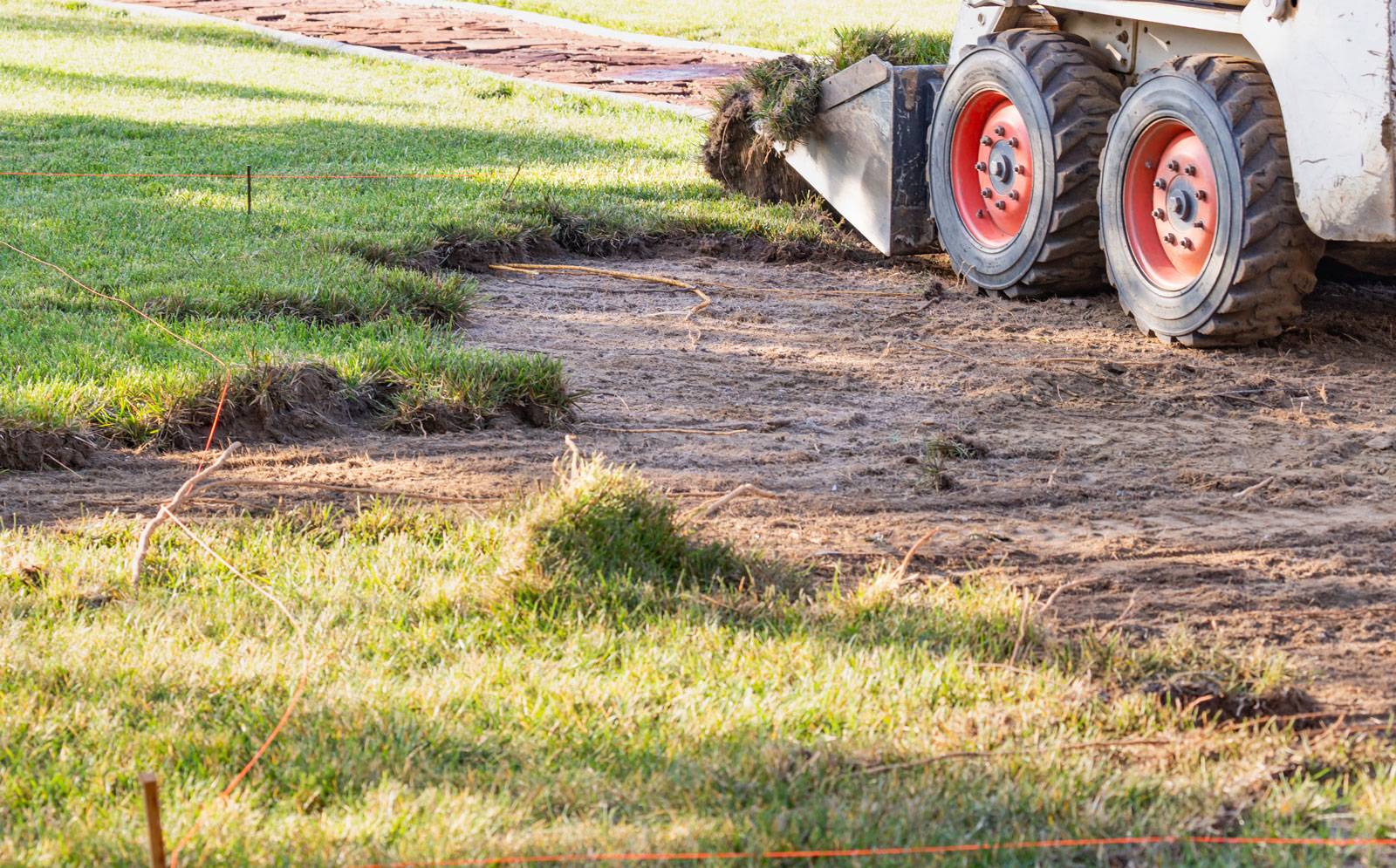 Lot and Grading Inspection
We offer Lot and Grading Inspections during the construction process. This inspection helps the builder ensure that the surface water on a property will be properly drained to avoid damage to the home.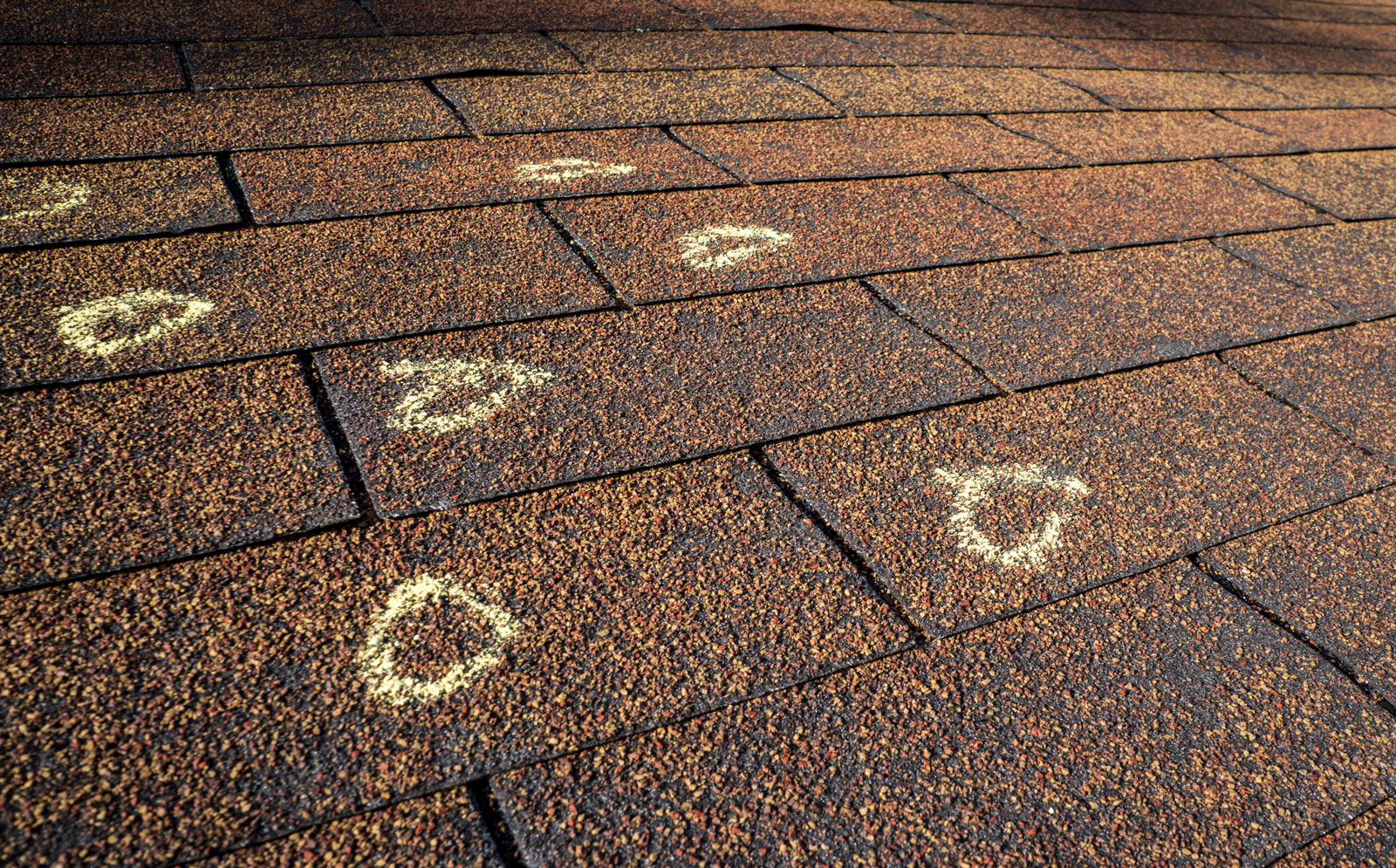 Roof Inspection
During our standalone roof inspection, we walk a home's roof to determine its age, condition, and repair needs. A roof is extremely important to the safety and comfort of your home.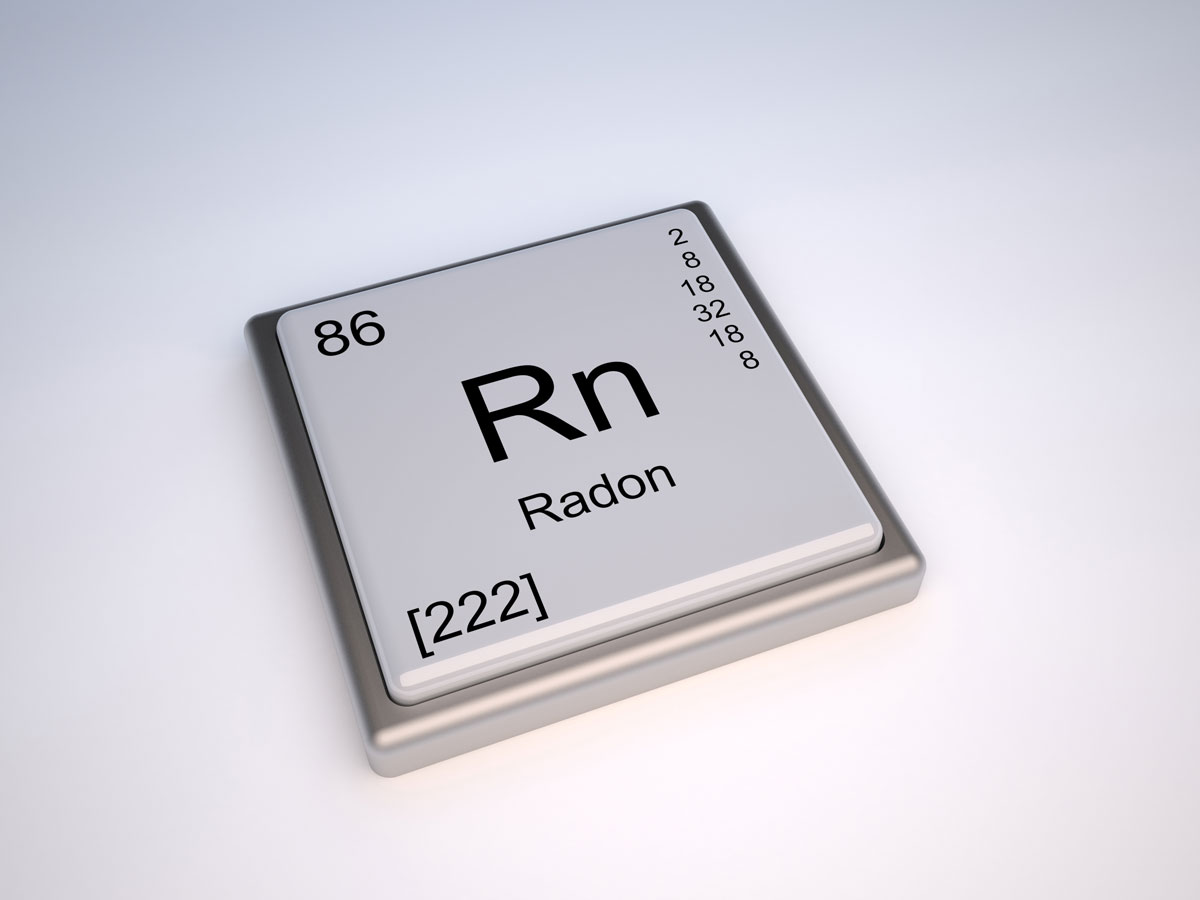 Radon Testing
If you are purchasing a home it is important to test for Radon. Radon is the leading cause of lung cancer after smoking. It is a tasteless and odorless gas which causes it to be undetected without testing. Click here to learn more.