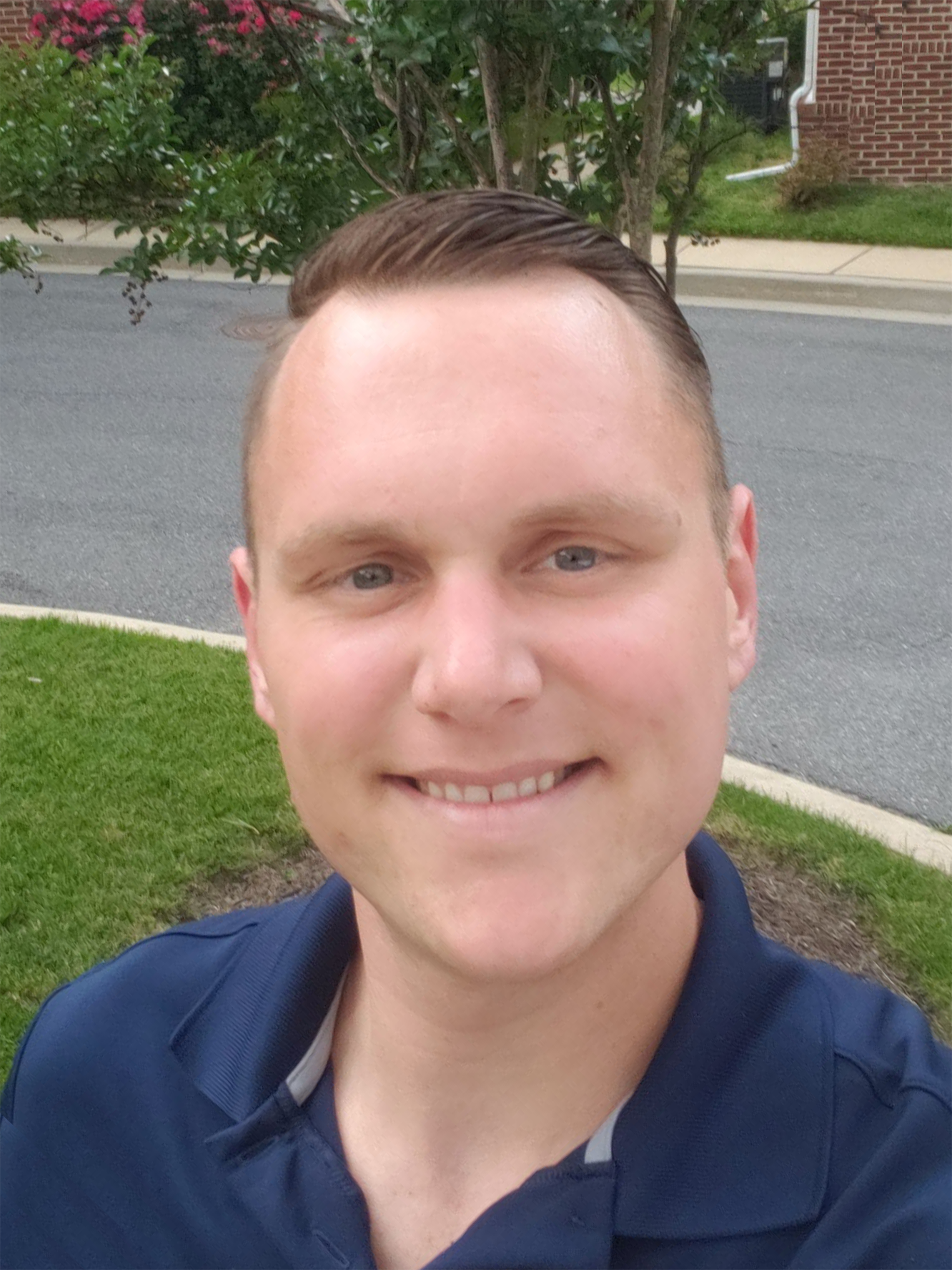 Meet Your Home Inspector
Cory Middleton
Veterans First Home Inspections is owned and operated by Cory Middleton. Cory is a veteran of the United States Army who goes out of his way to offer the best home inspections possible to veterans and non-veterans alike. While working for his father's building company, he met a home inspector who piqued his interest in the field. After some research, Cory discovered that this career was his true calling. He signed up for a home inspection course at the local community college and was licensed as a home inspector in Maryland, Virginia, and Washington D.C. within a year. In his spare time, Cory enjoys doing projects and repairs on his own home, woodworking with reclaimed materials, hiking, reading, and spending time with his friends and family.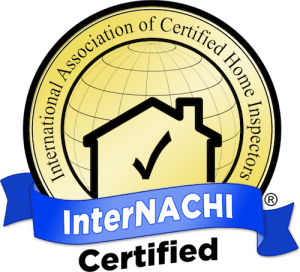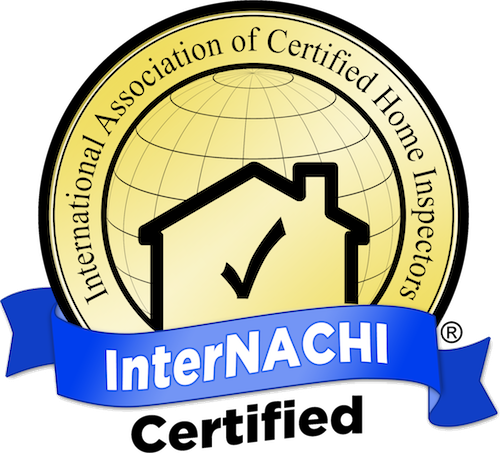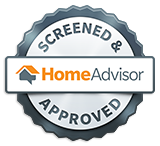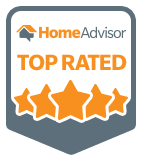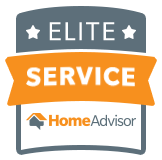 Maryland Home Inspectors License #3395  |  Virginia Home Inspectors License #3380001465  |  InterNACHI (International Association of Certified Home Inspectors) Member  |  InterNACHI CPI (Certified Professional Inspector)  |  Veteran of the United States Army
A Dedicated United States Veteran
Cory enlisted in the United States Army as a National Guardsman and was commissioned as Second Lieutenant after his college graduation. In 2011, he was deployed to Kandahar Afghanistan for one year of combat, including 50 live missions, and helped outfit the newly established Afghanistan National Army. Once he returned home, he began working for Oracle. Representing them, he was a project manager for the lead veteran recruiting initiative and outreach program from 2016-2018. He traveled across the country speaking to and recruiting veterans for top technology roles, and this experience showed him just how underserved the veteran community is.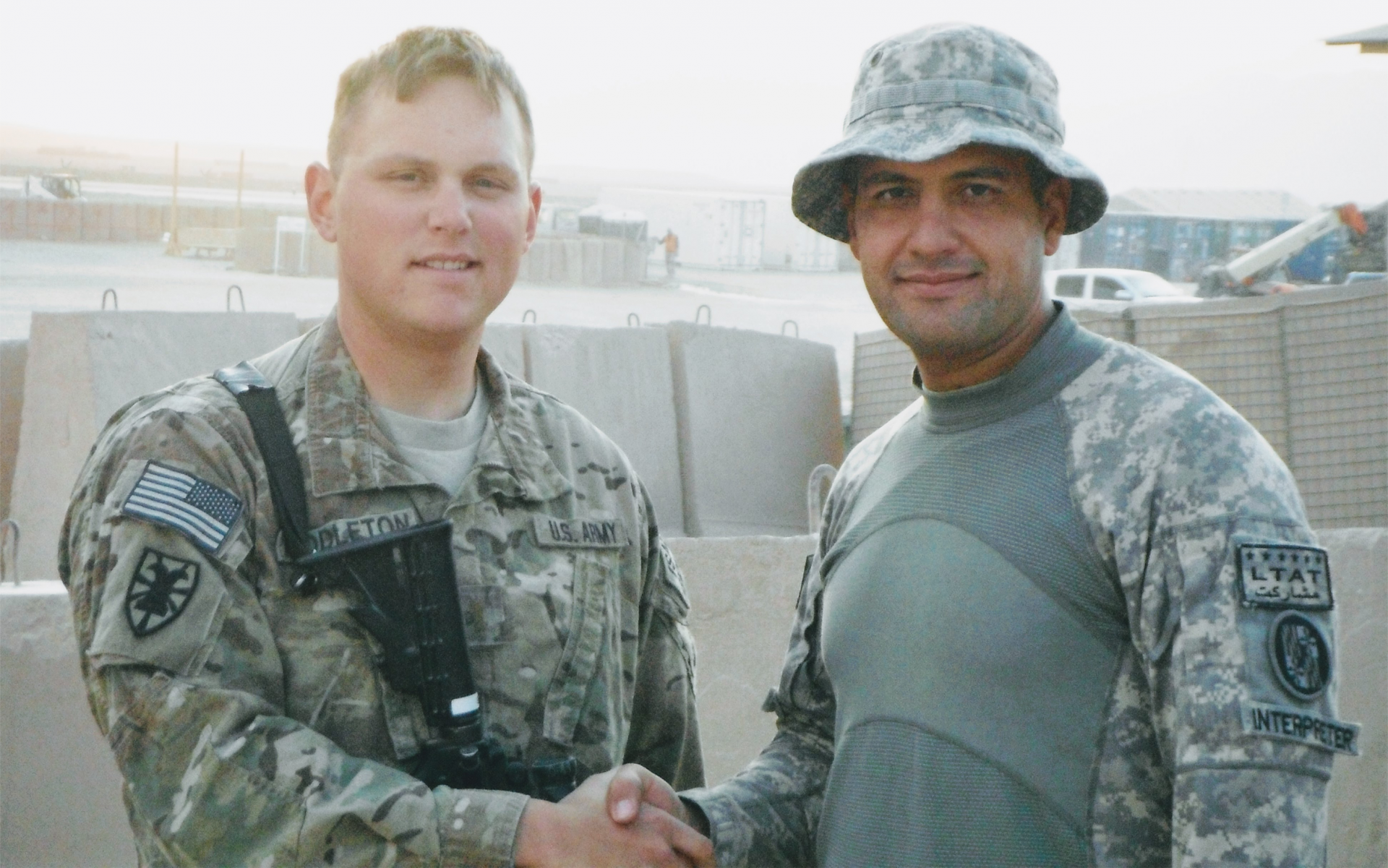 Building Industry Experience
Cory's father operated a family-run residential building company, so he has been exposed to the industry since he was a young child. He began working alongside his father and learning everything there was to learn about home building and the operation and repair and all systems and components. He worked in this industry for most of his life and even continued to work for his father part-time during his time with Oracle. He understands the value of his knowledge and feels that it is his calling to use it to help home buyers move into their new home's free from stress and worry.